This is what your page should look like (but adjusted to the doll).
Safari Jungle Adventure
Edit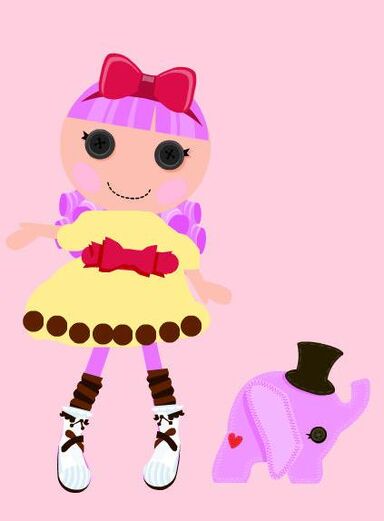 Basic info

Edit
Sewn on: April 20th (National Lion Day)
Sewn From: A lions outfit
Pattern Patch: Yellow, Pink and purple striped with brown dots.
Personality
Edit
Safari loves going and explorong the jungle. She always keeps her trustworthy elephant by her side, in case she gets into danger...
Her house is a massive jungle hut!
Famous Appearances
Edit
She is famous for being the first new chcarcter on this wiki.
She is on the Making a Difference Badge
Ad blocker interference detected!
Wikia is a free-to-use site that makes money from advertising. We have a modified experience for viewers using ad blockers

Wikia is not accessible if you've made further modifications. Remove the custom ad blocker rule(s) and the page will load as expected.